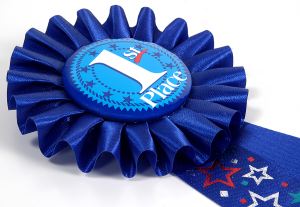 Spinalogic has been serving the Health Care community since 2001. In that time, we have brought more innovative 'Firsts' to practices than anyone else.
First to automate patient triage with fingerprint recognition
First to natively handle DICOM images
First to do digital Chiropractic line analysis on x-ray
First to automatically calculate leg-length inequality
First to enable automatic payment for services without stopping at the front desk
First to have inbuilt debt collection
First to track patient conversion to maximize practice performance
First to email statements to patients
First to integrate Video Training right inside the system
First to have Continuous Patient Education (microtics)
First to map advanced care plans
First to have a homepage for each practice role
First to have family calling
First to accelerate clincial data entry
First to export x-rays to merge documents
First to have pregnancy tracking
First to have color-coded notes
First to template medico-legal case-summary requirements
Yep. It's a pretty long list of firsts – and they're just the big ones! We like to set the new standards that everyone else then has to try to match .
And you can be sure we will keep bringing them to you.